'How to' Apply Your Bitumen Sound Deadening Pads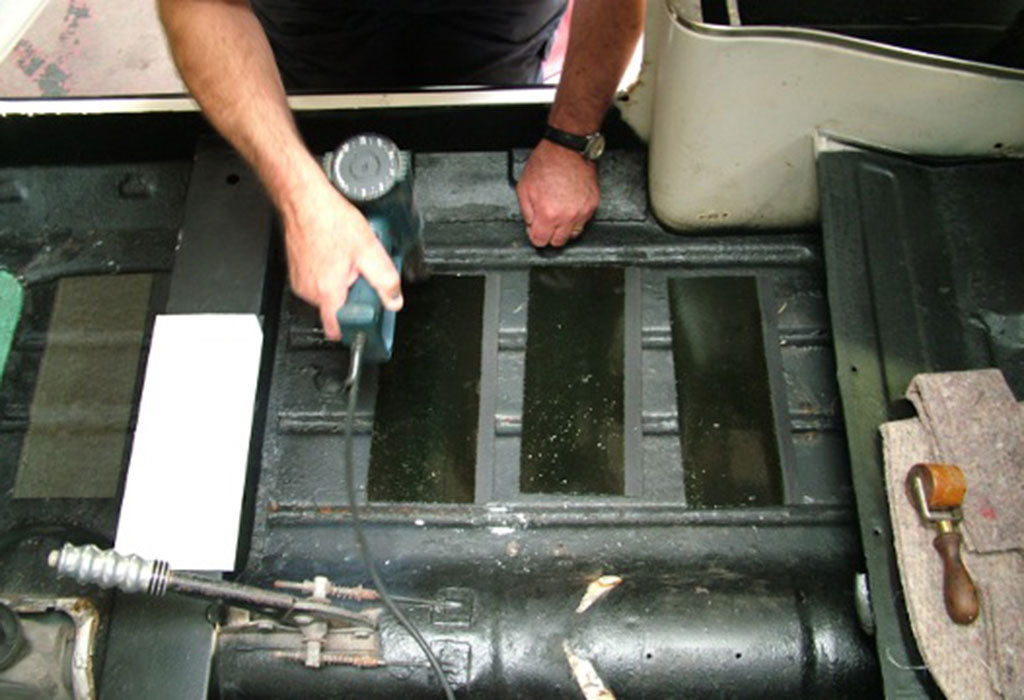 Instructions for Use
1) Clean the area and allow to dry.
2) If necessary cut to size
3) Peel off backing paper
4) Place in position, press firmly in the center and smooth out towards the edges.
Heat can be used to help make the Bitumen pads more mouldable.
It is essential that the panels are completely free from dirt, oil and grease etc.
Important:

 

Once the backing paper is removed fit immediately.  Do not allow to become contaminated with dust, oil etc. as this will affect the bond.
It is not necessary to cover the whole area, simply apply to the centre of the panel.
Ideally fit pads between 18C-25C and not in cold conditions. Ideal for the British Summer then!!!
Shaun Henderson